Services for all your Garage Needs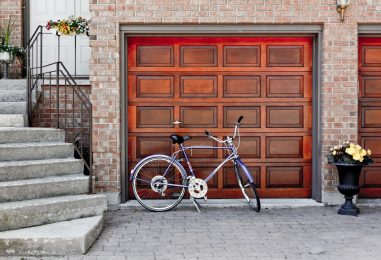 Garage Door Installation
Whether you have a small single-car garage or an enormous garage with multiple doors, the professionals at NOL Garage Doors are up to the task.
Garage Door Installation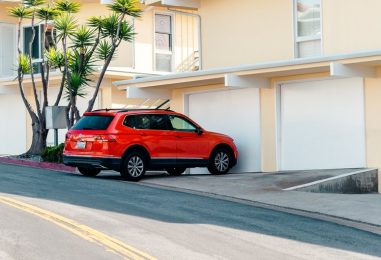 Garage Door Repair
Does your existing garage door have an issue? NOL Garage Doors have experts who can assess problems quickly and get them fixed.
Garage Door Repair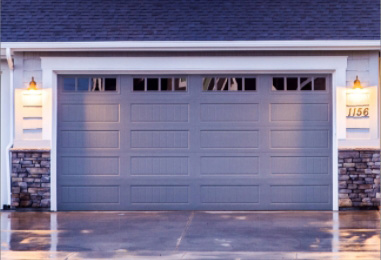 Garage Door Maintenance
Garage door maintenance are crucial to keep them running smoothly. Schedule a maintenance check with one of our trustworthy technicians to improve it's lifespan.
Garage Door Maintenance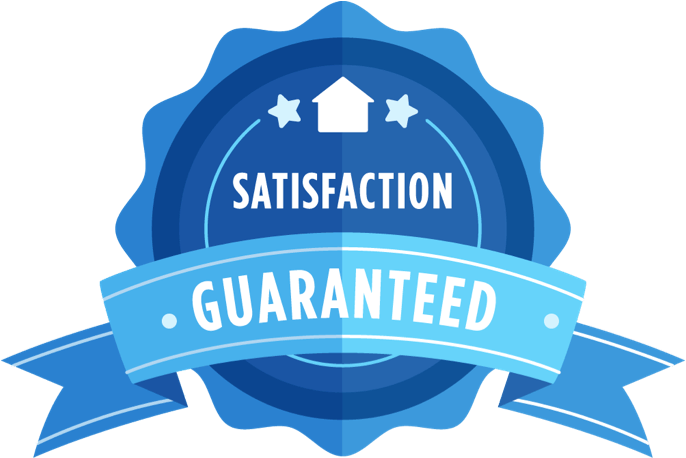 Fully Licencesd, Bonded & Insured!
Our contractors are all licensed (License #1075940), bonded & insured in the state of California. With NOL Garage Doors, you get the peace of mind you need. Don't settle for less.
Above and Beyond

Licensed and Bonded (#1075940)
Our work is guaranteed to be high-quality and follow all state/local codes.

30 - 60 Minute Arrival Time
We value your time and don't want you to be waiting around all day. When we say we'll be there, we mean it.

100% Satisfaction Guarantee
If, for any reason, you aren't satisfied with our work, let us know and we'll make it right.

Family-Owned Business
Started over 20 years ago and passed down from Father to Son. Same family. Same fantastic service.

Waranty on All Parts
We only use proven, durable parts for our garage services.

Locally Owned & Operated
Los Angeles, California is embedded in the DNA of our company. We're proud to operate in the region of Los Angeles.
Get a free, no-obligation estimate